this is us
meet lisa und heiner - dedicated to quality websites that deliver clear results, we provide personal solutions to an exclusive list of clients.
based in weinviertel, hohenruppersdorf, we're passionate about helping exciting businesses reach new heights, expanding their reach online through professionally crafted and maintained websites, fuelled by expert SEO.
lisa
i am lisa-marie,
born in 1987, lisa-marie studied business administration and marketing to pursue her passion for creativity in the digital world.
a natural creative, lisa is drawn towards new ideas and concepts, designing cutting-edge websites with her keen eye for color combinations, imagery, and graphics.
her web design clients inspire her work, and she takes the time to get to know each one on an individual level. using her background in business administration, she's able to tap into the mindset and business model of her clients to create a personalized website that truly reflects their unique brand identity.
lisa is there for you throughout the entire design process and beyond, helping you carve out solutions for accessibility, marketing campaigns, online advertising, and social media.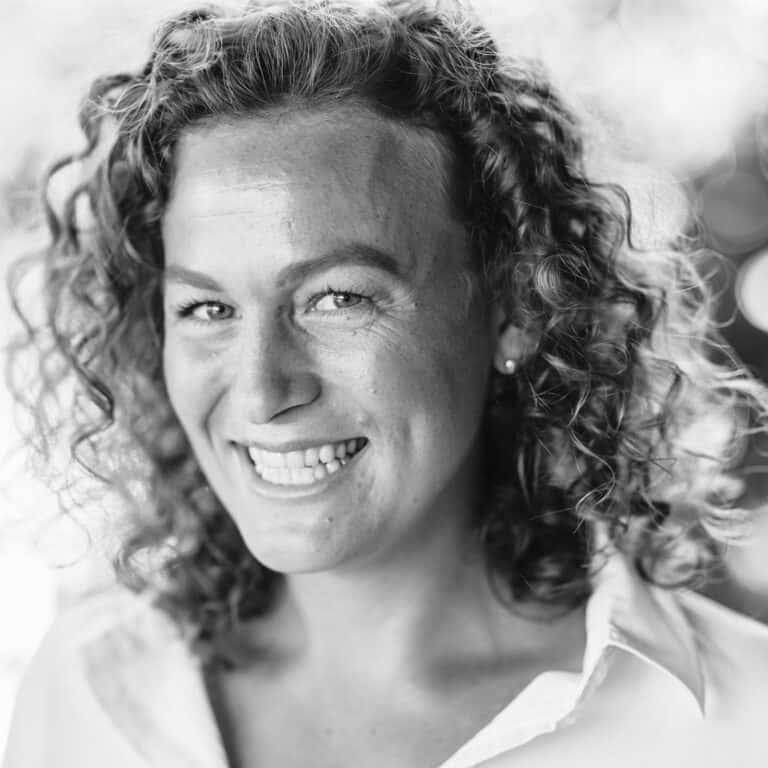 heiner
self-employed for 35 years, heiner understands first-hand the responsibilities of an entrepreneur, reflected in his dedication to digital-now's clients.

heiner takes a holistic approach to dealing with each company, analyzing every element of their business to create actionable solutions that deliver consistent results.
ybr> ensuring his clients achieve their business goals is heiner's top priority, making it his personal responsibility to get them there as quickly and as smoothly as possible.

heiner takes care of onboarding clients, defining goals and objectives, project management, web development, and SEO services for their small and medium-sized clients.